As requested, I have compiled a list of the factories in Israel that offer tours.
To see the list please click here.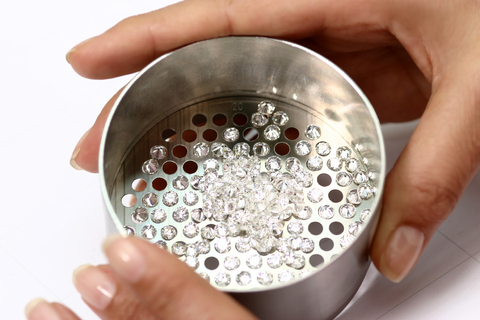 If you know of any others that I have not included please comment below and I will investigate and add them on!
Feel free to comment on any of the links provided in the document if you can share other tips/information about the tours.
Have fun!
All the best,
Deborah