LoveLoveIsrael Cardholders Discount!
15% off Workshops with your card!
Not joined yet? Order your card and start saving today.

Recommended by: Sara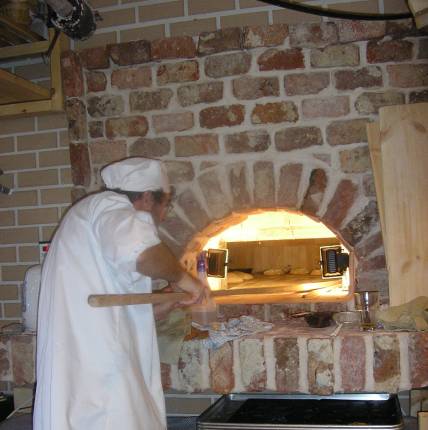 I took all my children for a fabulous and yummy bakery workshop. Highly recommend!
Type: Baking workshop
Phone: 09 7941222
Location: Shomron or your own location!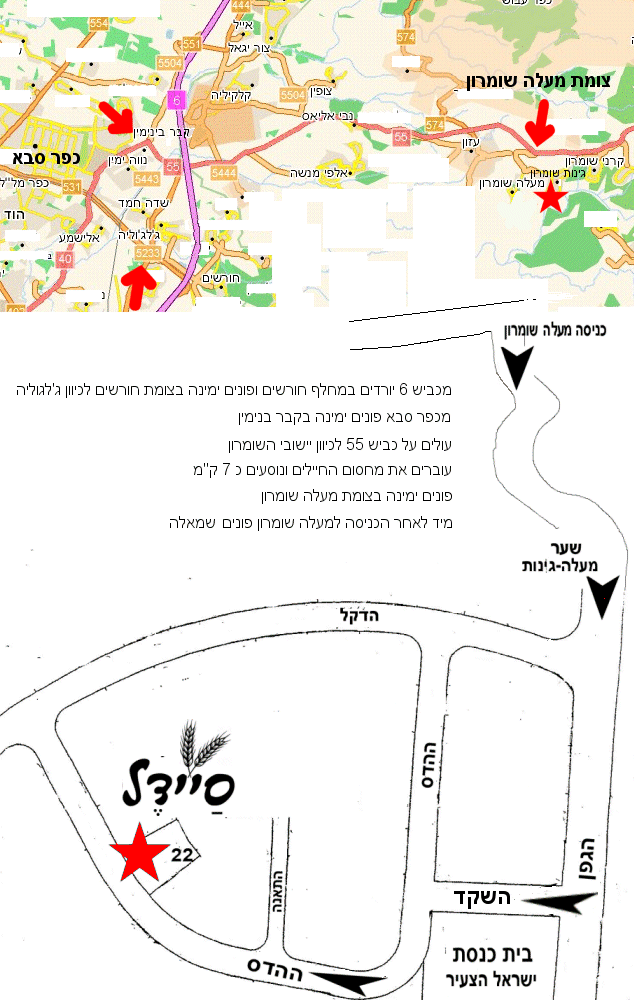 Click here for the Website
Call to book!
09 7941222
Summer Workshop:
NEW!! Summer Baking Workshop - The "Maestro of Milano"
A new exciting baking workshop from Saidels
Take a trip down the Navigli canals and back up the Via Manzoni and sample the unique baking cuisine of Italy, from crackling ciabatta bread, delectable focaccia, grissini bread sticks, panini rolls and mouthwatering pasta.
Join maestro panettiere Eli Saidelini on a culinary extravaganza through the land of opera, Romeo and Juliet and ancient Rome. Experience the sounds, aromas and of course, the unique tastes of this colorful land.
During a fun filled 3 hour workshop you will bake your own Italian breads, make delicious, healthy pasta and leave with a huge bag full of delicious goodies and memories.
Saidels Artisan Baking Institute will be conducting this exciting new baking workshop from Sundays – Wednesdays every week from July 1st until August 31st both at The Saidel Artisan Baking Institute (in Karnei Shomron) OR at your own venue (you come to us, or we come to you).
Suitable for ages 5 and up.
2 Daily Sessions - 10:00-13:00 & 14:00-17:00
Cost: If you do it at our Baking Institute - 100 NIS per person. Families of 3 or more 75NIS per person.
If we bring the workshop to you - 100 NIS per person.
Click on 'Post A Comment' to add your feedback!
LoveLoveIsrael Review by Deborah Dickson - We had such a lovely time today (summer 2013) at Saidel's Bakery. Thank you Les and Sheryl Levy Saidel for having us!
The workshop is for three hours although it actually was more of a day trip as the Saidels make you feel so at home and give you time to enjoy the delicious breads you have made without rushing off. The Saidels are passionate about their bakery and it really came across during our time there.
I would say this workshop is best for the over 6yrs+ in terms of taking in the wealth of interesting information Les gives you although my 4 year old thoroughly enjoyed the actual bread making (of which there was a lot of) and was able to join in happily (I guess it depends on your children!). There was a range of ages, from young, through teens and adults which is great for families. I think the pictures show you how much fun the workshop was and how amazing the bread we took home was...totally value for money and highly recommended! If you miss it this Summer 2013, be sure to put it high on your list for next Summer 2014...